Category: Advertising - 3D - Art Direction
In this project for LG, the client's target was to create new promotional posters to communicate to users how their brand new models of SOUNDBAR amplify the sound system of televisions making them feel the best sound quality with all its nuances.
Through Agencia Yellow, and with various 3D techniques, I composed 3 main elements that are related to cinema, sports, and news broadcasted on TV.
These 3D models with their complements represented the sound of the LG bars and all their colors and details, so I used graphic methods to describe the elements that were made of sound frequencies coming out of the bar. In this way, we transmitted to users if they use LG SOUNDBARs, they will experience in a powerful, highly detailed, and cinematic way their favorite movies and TV shows.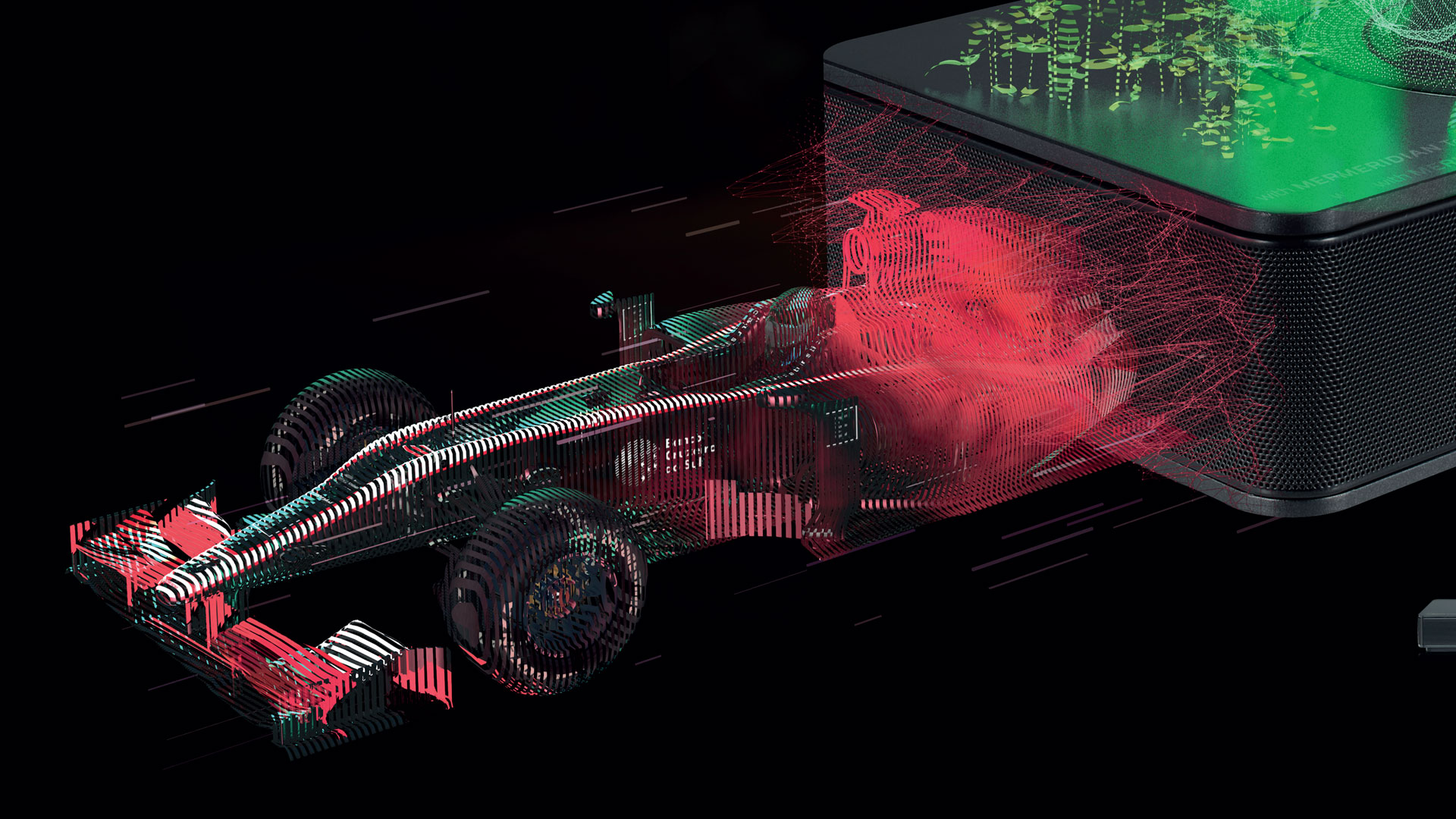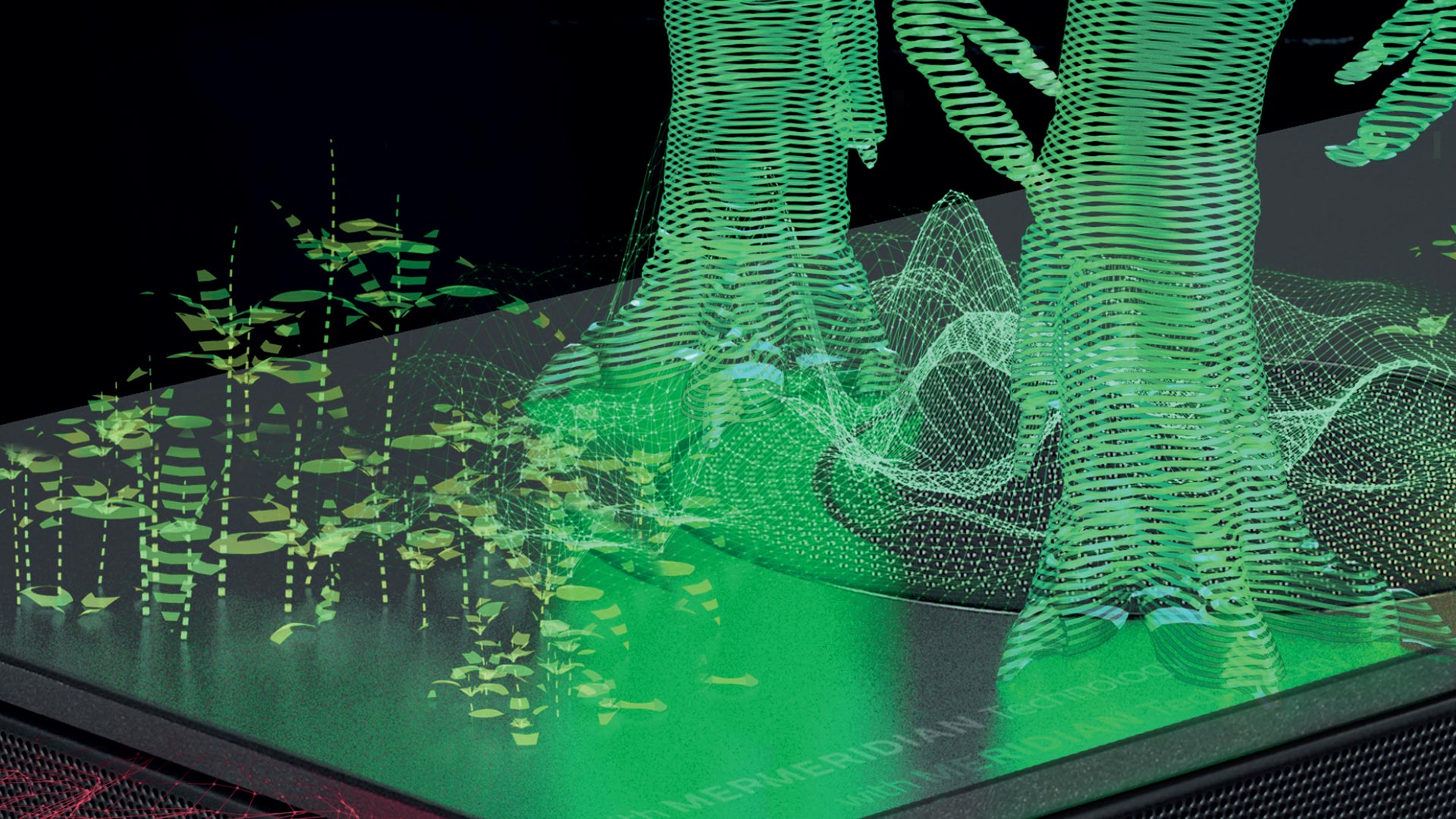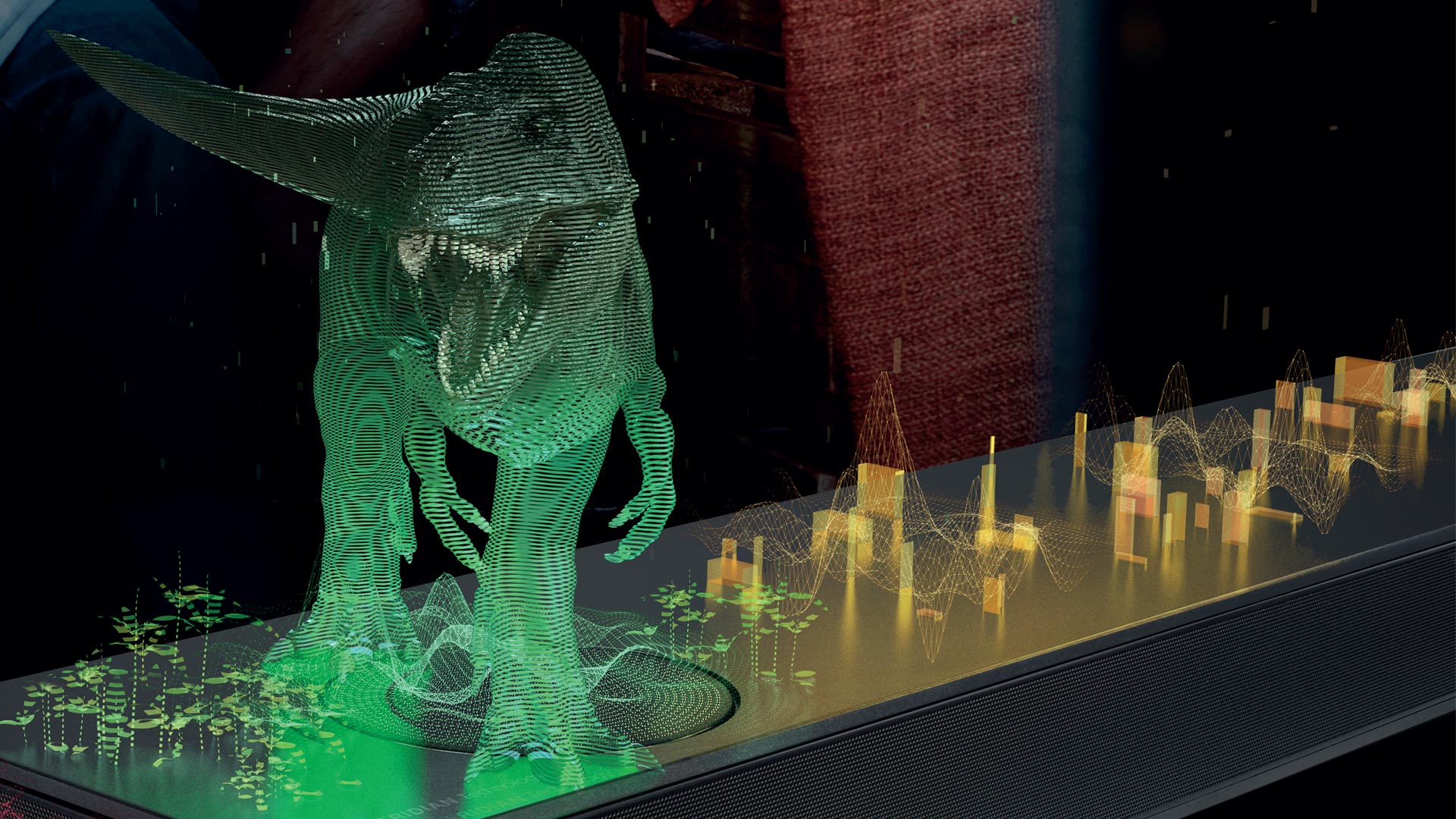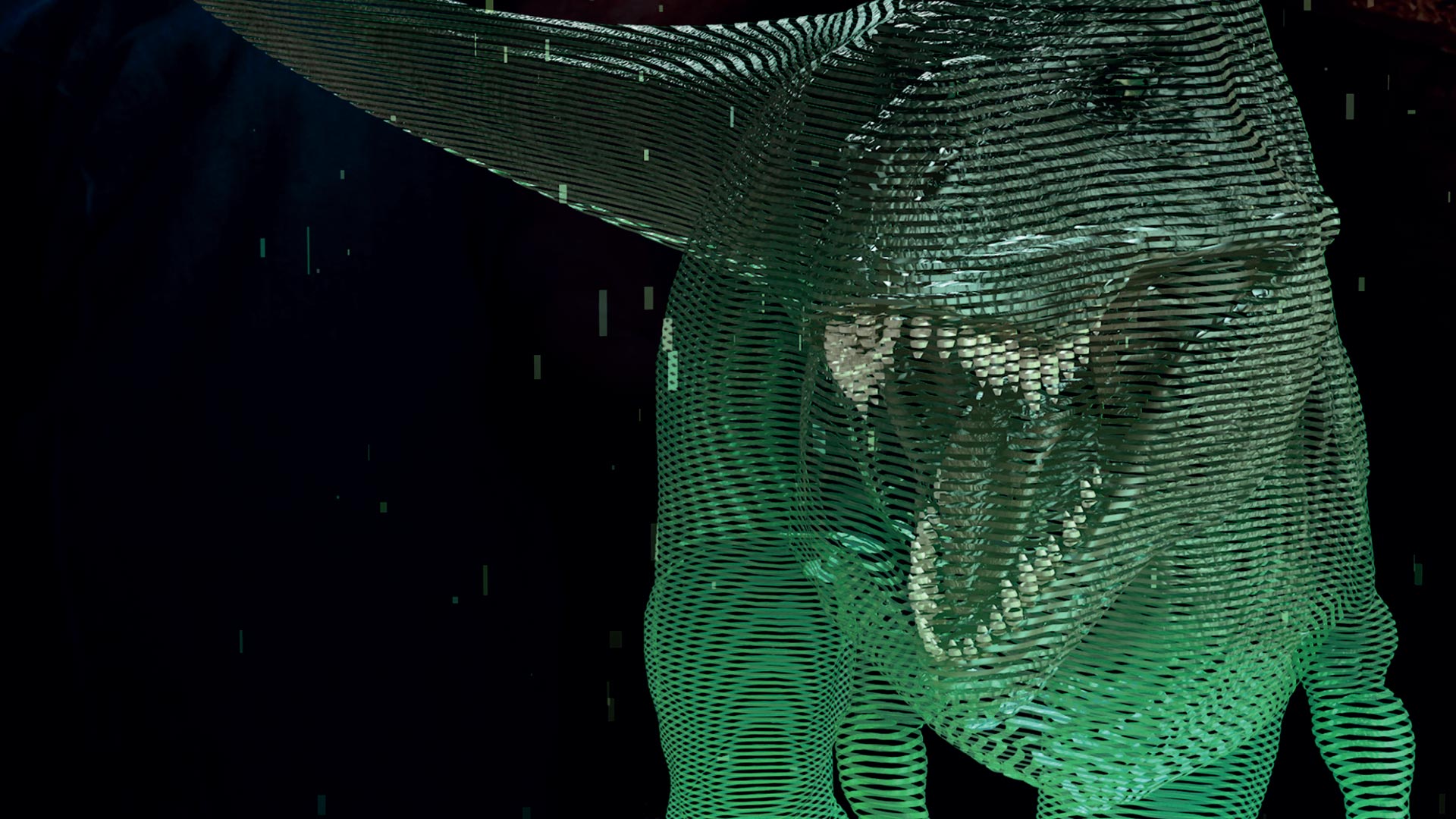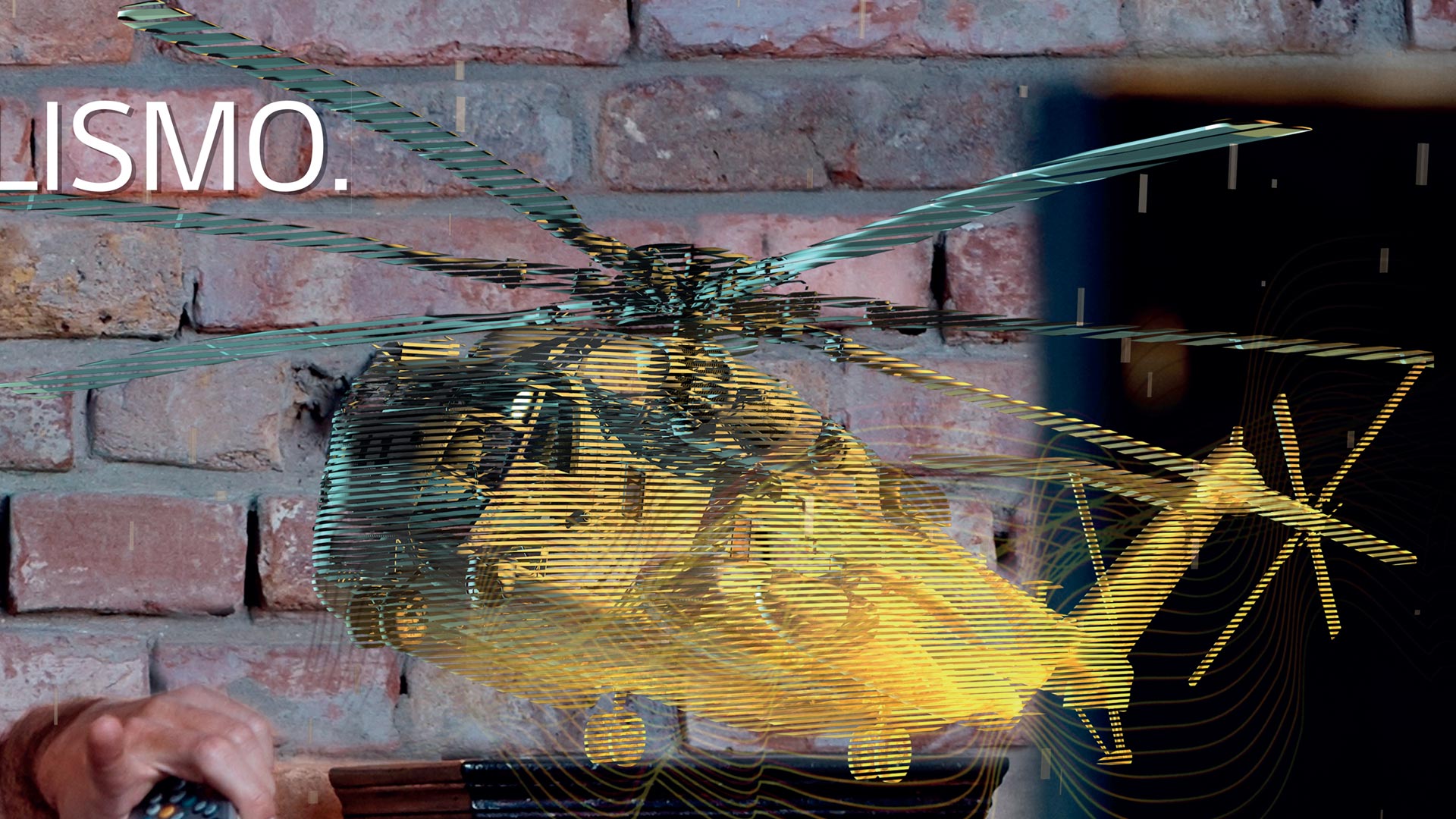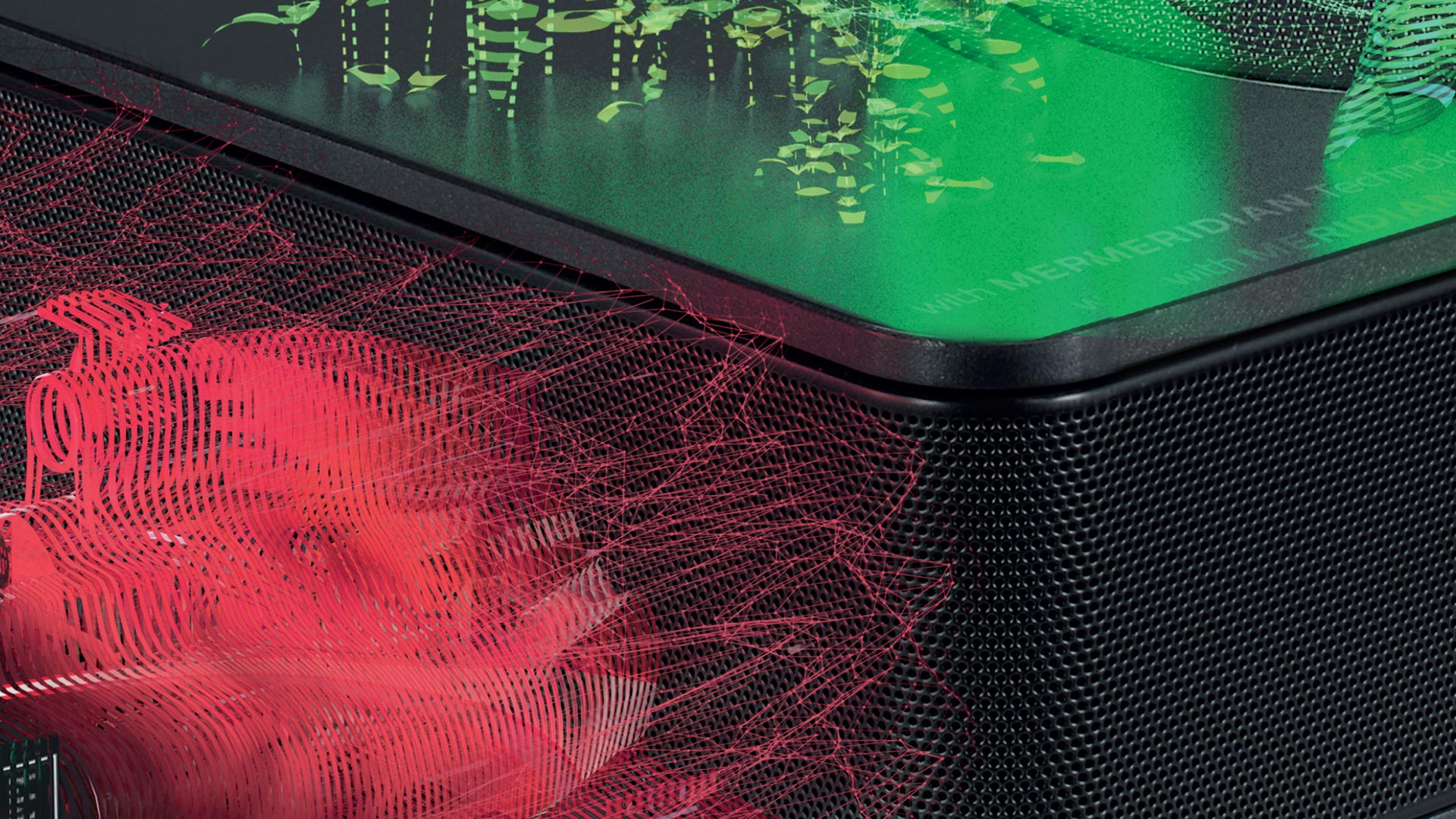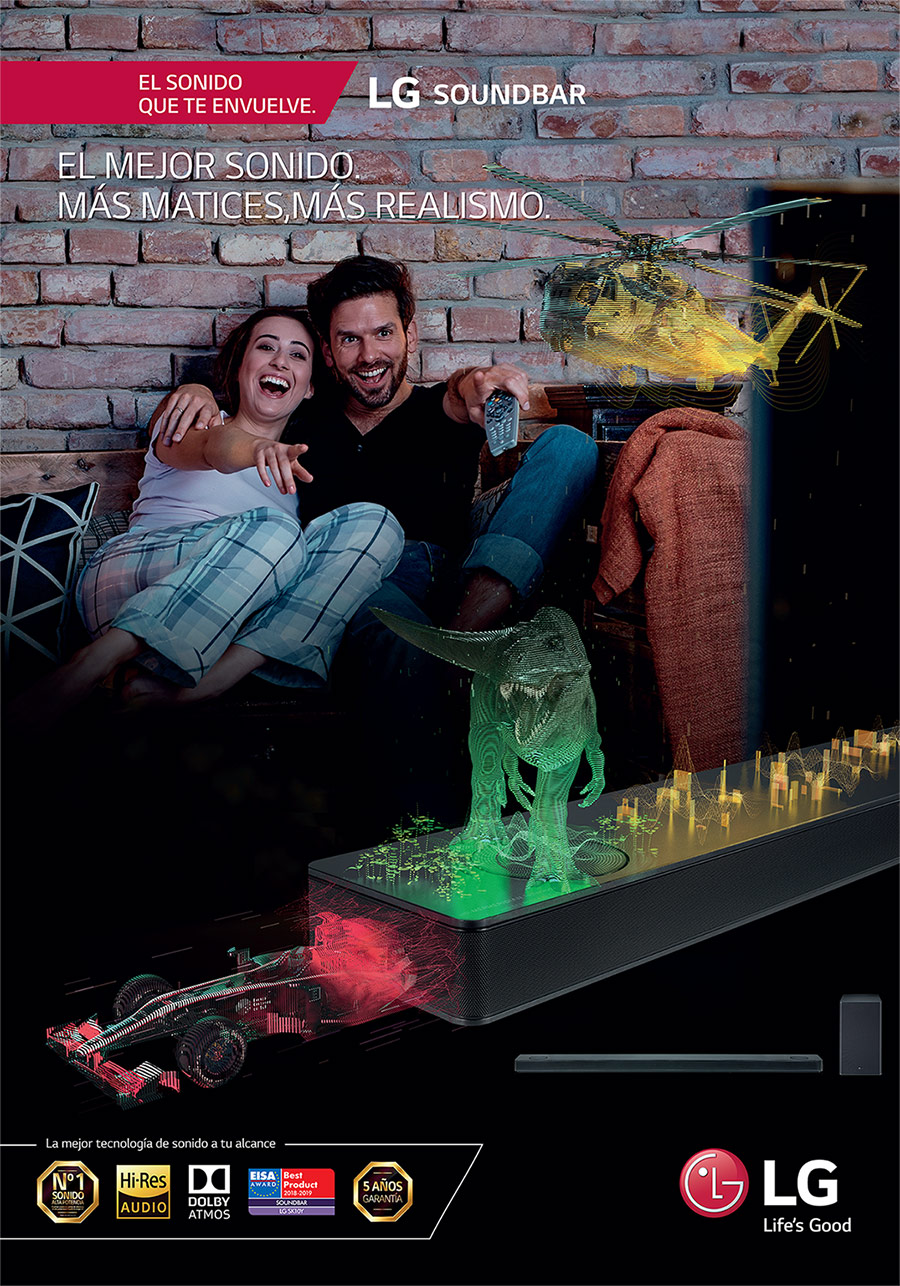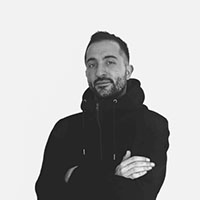 Strategic Planner at Agencia Yellow
"I worked for the first time with Ferran on a 3D project and he knew how to find what we needed for the advertising piece perfectly, he was also quite fast in time and in response while showing his dedication and interest in his remaining a good result. I highly recommend him and would definitely count on him again."